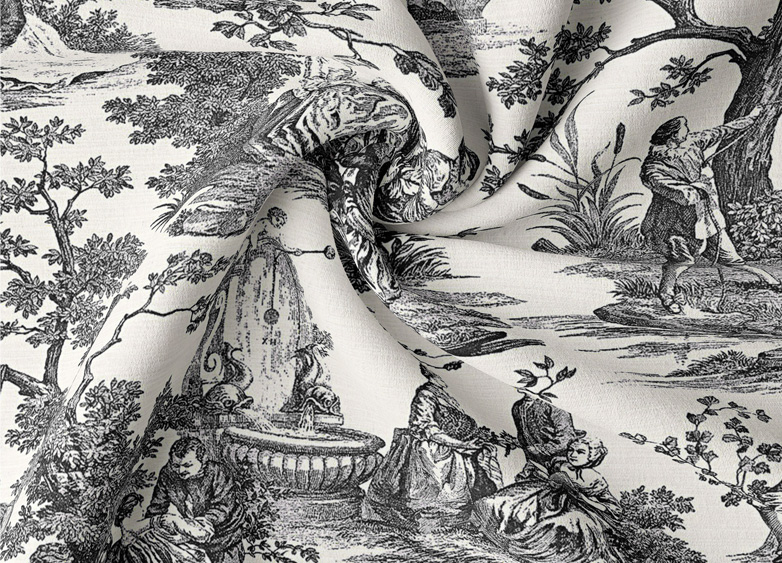 ABOUT COLCHA LINENS INC
The Colcha Linens Group is based in Canada. With our Management Team, we have decades of experience in the bedding industry. We offer a full-service bedding company, printing and manufacturing our own bedding line in the Canada. From custom sizes in bedding to custom sizes in window treatments, we want to be your go to bedding supplier. We understand customer service and the importance of communication with our retailers and customers
VISION AND MISSION
We inspire individuals and organizations to work effectively and efficiently to create a better bedding program for everyone involved.
OUR QUALITY MISSION
Colcha Linens mission is to provide superior service to our Retailers, along with superior quality of fine bedding, built to last. We want your customers to receive their bedding to their door in less than a week.
We would like to take this opportunity to personally thank you for supporting not just us, but supporting made in Canada. We believe that making things in Canada, will benefit the country, the products and the quality of our bedding. Working with retailers, we understand the struggles that are faced, day in and day out with items NOT made in North America.
Items that are made overseas, whether custom made, or just backordered, are an inconvenience, not just for us, but more importantly our customers. Waiting on items to arrive in containers, which at times may become damaged en-route to us, is a disadvantage to the retailer. We do not have control on when, how or what condition these items may arrive and unfortunately, we have to relay unconfirmed information to our customer, who at this time may be unhappy due to delays with receiving their order. Though this is something we have no control over, unfortunately, the retailer is the one who is giving the poor customer service. THIS is why you need Colcha Linens. We are not only doing things better and faster, but with quality. We are printing our fabrics as well as making the actual comforter sets and accessories here, all are made in the USA and Canada.
We all know most items made overseas are more of a "throw away" rather that of being made to last. We hear it first hand from our retailers, when customers spend a large amount of money remodeling their bedrooms around their bedding and the bedding does not last as it should. This just leaves the customer feeling hesitant on ordering other items with you. Well, we are here to change that. We are here to give retailers the confidence that they are selling excellent, made in USA and Canada, quality bedding that the end consumer deserves.
If you need a custom program, would like to offer an exclusive pattern or want to hop on that new fad? We can go from initial design, fabric printed and you receiving the bedding in your hands in less than a month! We are here to change the "old" way of doing business. No more waiting months to have something designed and another few months to have it made and shipped. No more poor quality items that don't last and colors fade.
The bedding industry has been half asleep for the last century, come join the Colcha Linen Family and see and feel the difference!